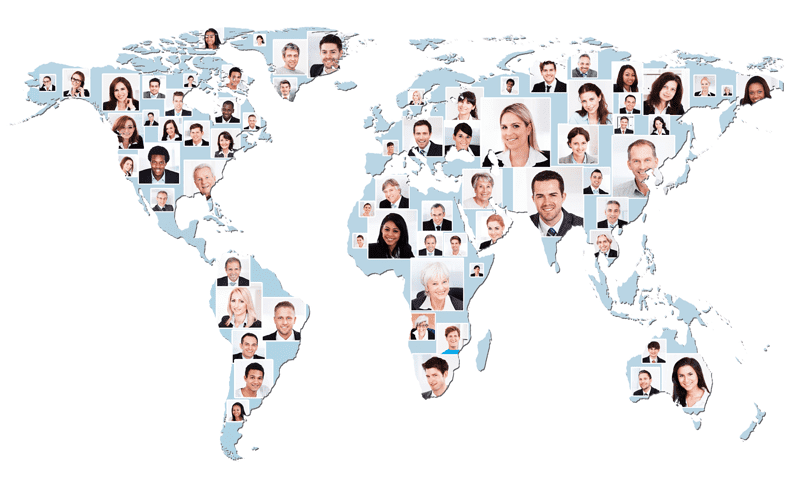 International
SUPPORT
IN 80 COUNTRIES
A proven approach to accelerate your international development.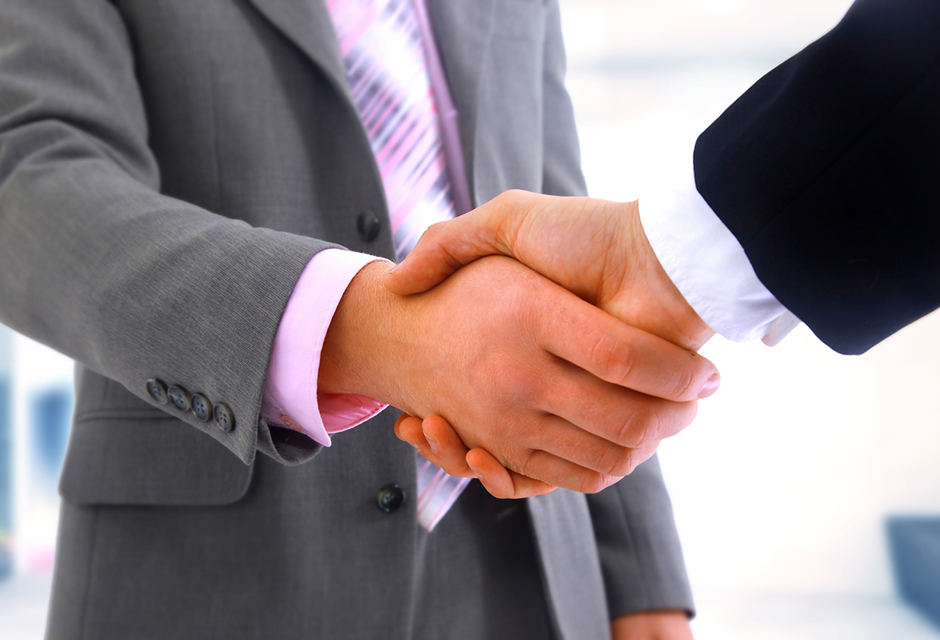 Search for partners (agents, distributors, integrators)
One-time mission of 1 to 4 months

A local (but francophone) business manager prospects for your account in the country: it identifies the most relevant potential partners and approaches them on your behalf.

You are in direct contact with him/her

You advance in a coordinated way

He/she reports regularly to you on his work and the results

He/she organizes sales tour so that you can meet the interested and interesting prospects (with their accompaniment).

Before you travel, you already know who you are going to meet, their profile and interest in your company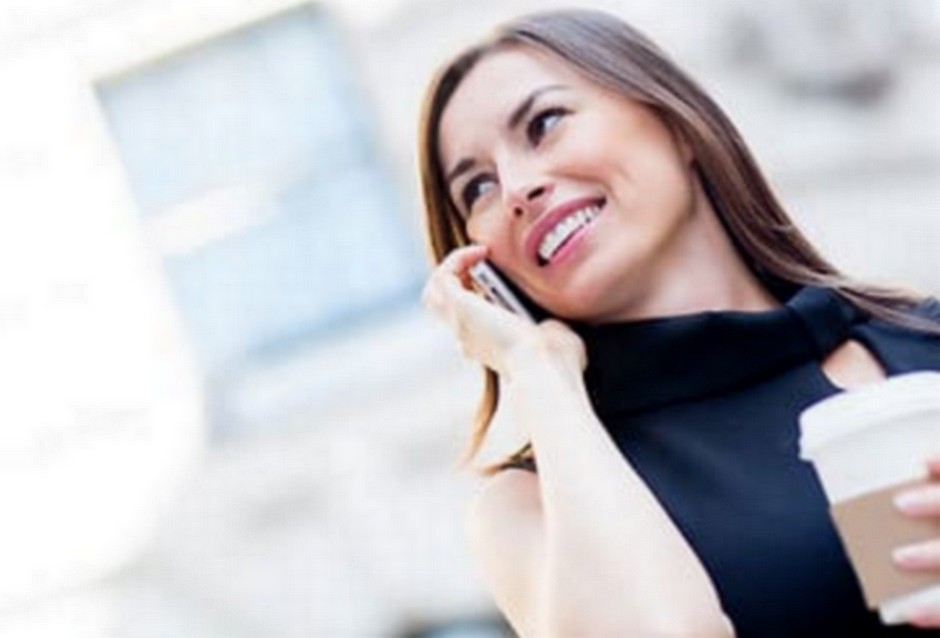 Sales representation (search for direct clients)
We can provide you with the sales representation of your company in your target countries. This is usually a good option when you target end customers in the country, or when you need a local relay to animate your network of agents or distributors on this area.

Medium-long term mission (minimum 6 months)

You train the local consultant (francophone) who will follow you

He/she becomes your local sales outsourced


He/she identifies targets and prospects on your behalf

He/she gives you regular reports

You manage the mission from your desktop

You only move during the decisive phase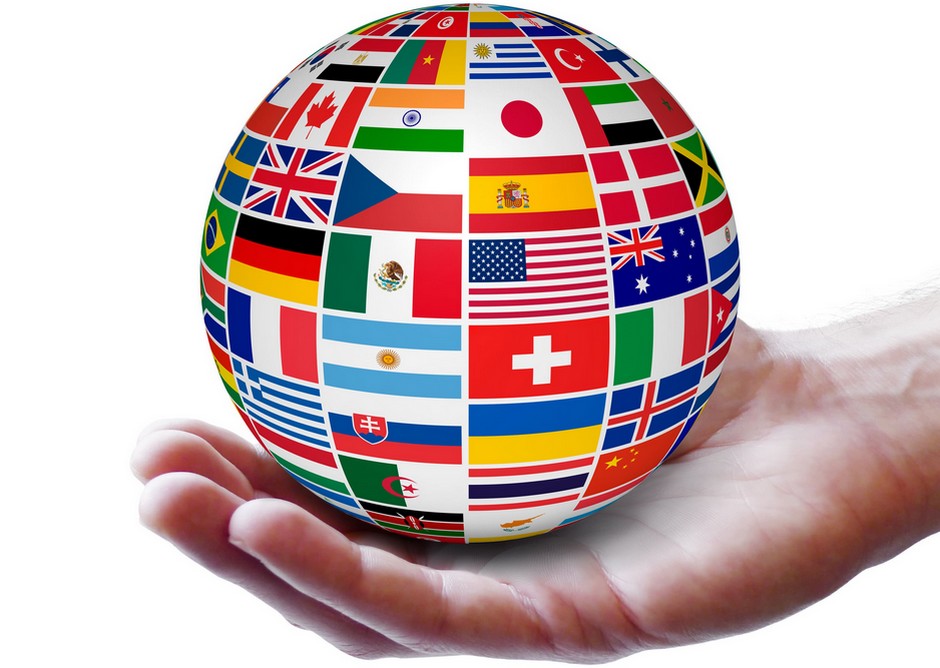 By combining business representation and address, you have almost instant visibility and credibility in the country you are targeting. Package includes:
Address, telephone number and office in the country

A local time-sharing consultant who prospects on your behalf and under your control.
This obviously does not allow you to do a local billing, but gives your prospects the feeling that you are in the country. This is a considerable asset (often indispensable) to ensure your development in this area.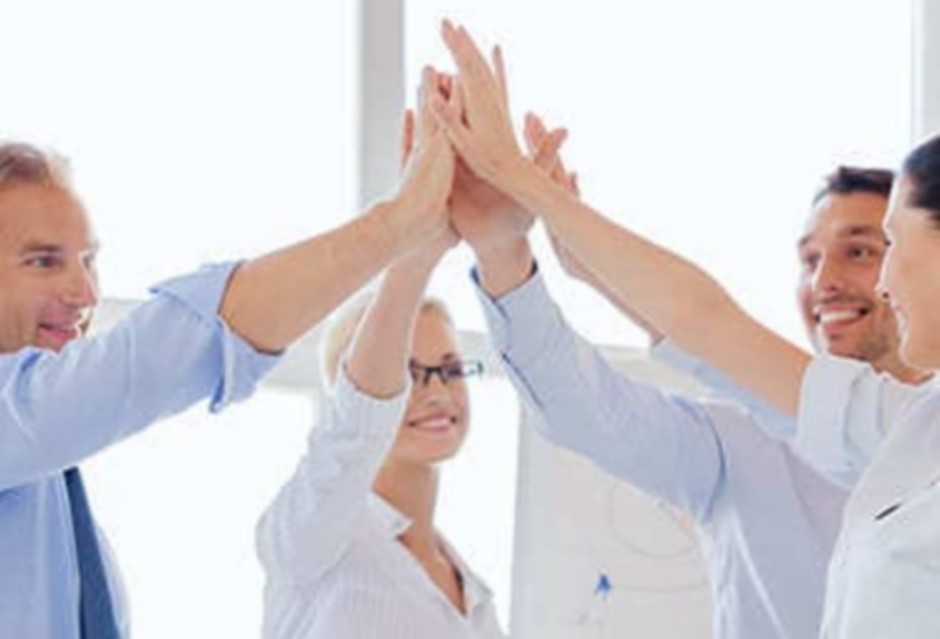 Our collective missions offer you complete support in the discovery of an international market. We invite you to be part of a delegation of five to ten companies that we take to the country to take a first step together in the market.
This two to three-day discovery mission allows you to pool costs and discover the potential of your international business. Once there, you will meet various local professionals (distributors, potential customers …) with whom you will be able to exchange on your activity.
You will have a first glimpse of the existing opportunities and the first contacts already engaged. Which will give you a first glimpse of your project.