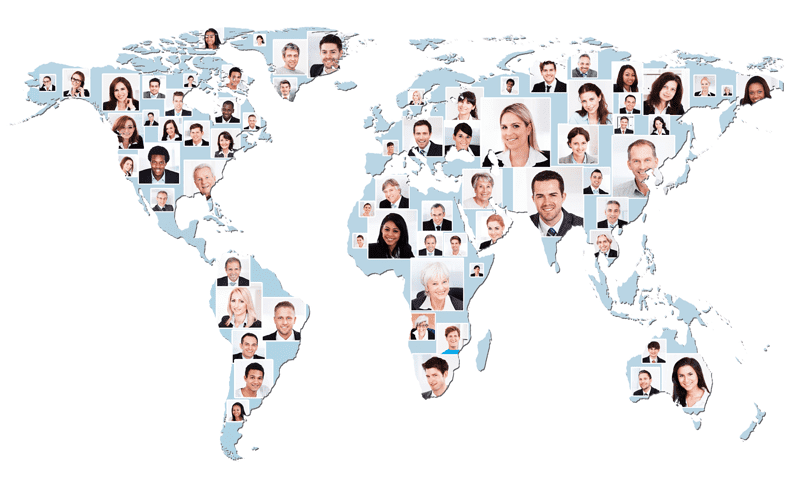 International
SUPPORT
IN 80 COUNTRIES
All implementation solutions, from the lightest to the heaviest.
You want to invest in a local presence to keep your business flowing, ERAI Monde supports you at all levels of this establishment.
Of your company (address, telephone number)
And coaching of your employees in our offices
Hosted with us or in your own premises
Search for targets, negotiations, legal and accounting
Mentoring of your employees in our offices
To have your business address in a target country even if you do not have an office there. A traveling office can be made available during your travels.
Recruitment and management of your local staff:
We recruit for you a sales representative contract in the country. We guarantee the salary if you do not have a local subsidiary. We host them in our incubators if you do not have your premises.
We can monitor the activity of your local staff to interface with you. If He/she is a junior profile, we can ensure he/she is coaching to optimize his/her effectiveness.
We can host your local office on our premises, whether it's your branch office or just your sales office.
We take care of all the steps to create your local subsidiary. We put you in touch with the professionals required to manage them.
If you wish to set up an acquisition, we can assist you in every step: Identification of targets Contact and negotiation Legal and accounting support for the operation.