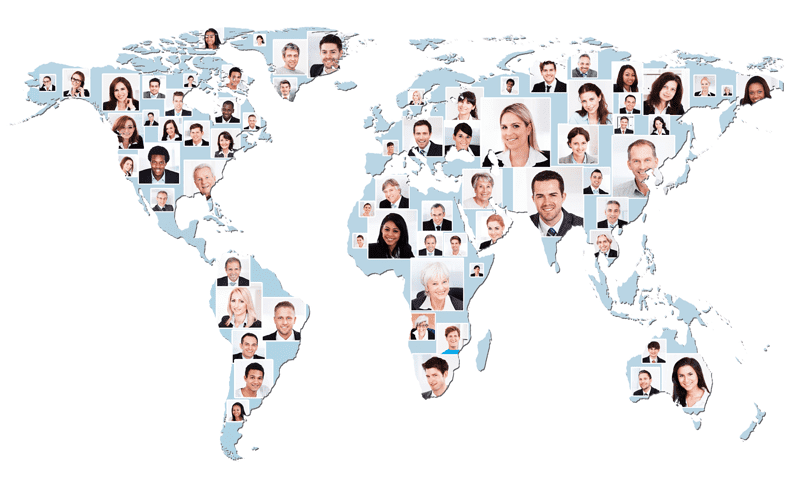 International
SUPPORT
IN 80 COUNTRIES
Does your product have a place in the targeted country? And under what conditions?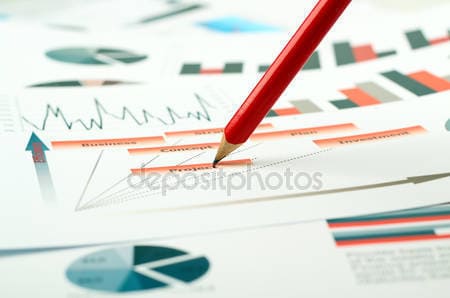 We can realize according to your needs, a light study to achieve your marketing positioning in the country, or a complete study in preliminary to your implantation.
Size, level of development and market specificities.

Identification and qualification of end customers

Competition: actors, market shares, products, services and prices

Identification of distribution channels and marketing specific to the target market

Assistance with product certification and local standards, legal assistance and customs following.