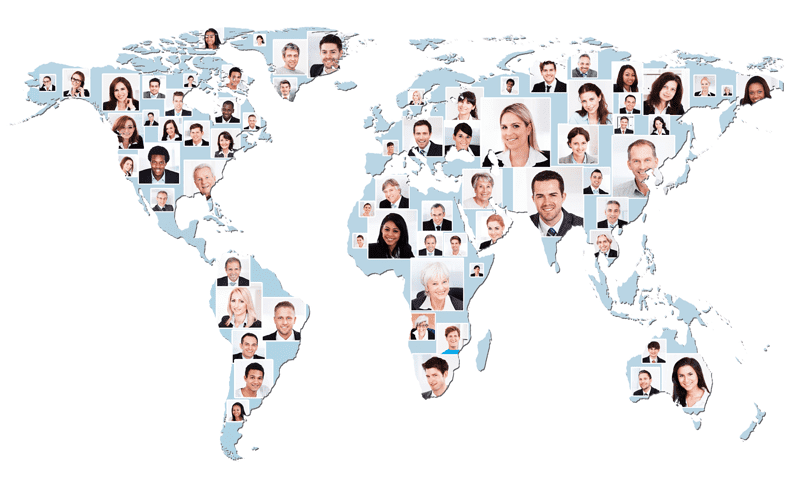 International
SUPPORT
IN 80 COUNTRIES

Opening a new market is a very time-consuming operation.
Thanks to the methodology of ERAI MONDE, our clients rely on us for the prospecting and implementation processes, while maintaining control of the project, which allows them to remain concentrated in their active markets. The profitability of the operation is markedly increased in this scheme.

Having a local relay on site to prospect, to make contacts, to look for information, is 100 times more efficient than to treat all this remotely.
 The advantages of ERAI MONDE support are numerous: local language approach, country expertise, understanding of interculturalities and credibility vis-à-vis local prospects or suppliers.

ERAI Monde offers you the opportunity to drastically reduce the displacements caused by the launch of an activity abroad. Directly on the spot, our consultants take all the steps for you: prospecting, information search, local administrative procedures.
We only move when things have progressed well and your presence is required. In the meantime, you are dedicated to your customers.