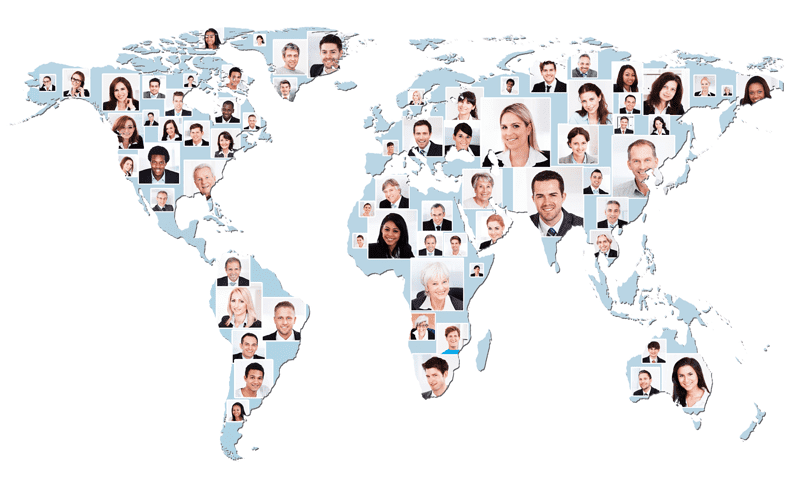 International
SUPPORT
IN 80 COUNTRIES
From a regional agency to a private structure
Creation of the ERAI agency: the "armed arm of the region Rhône-Alpes " for the international development of companies.
With 27 offices around the world, ERAI supports 500 to 600 SMEs each year in the business international development.
With 8,000 accompanied customers, incubators in 21 countries and recognized know-how, ERAI is a benchmark in the world. The ERAI budget is composed of 50% regional subsidies and 50% of the turnover achieved.
Against a backdrop of political conflict, the ERAI grant was rejected after 27 years of service. ERAI is dislocated. Several subsidiaries are taken over and decide to continue the adventure.
The SSC DI acquires ERAI Russia and becomes the federator of ERAI Monde, a network re-founded with former employees of ERAI. The network is being completed with other partners with the same know-how, to offer a new global coverage.
In January 2017, our network covers 75 countries with 200 partners worldwide.
To satisfy an objective of excellence, we make sure to select the best partners of each country, taking care to list their specializations (food industry- Medical, Industry…).
This selection is regularly updated through a regular prospectionin France.
Our customers are increasingly structured with a turnover ranging from 10 to 800 Million € , our core target is between 50 and 200Millions €. We are usually asked to study different countries simultaneously. To meet an increasing demand, our support is deepened by making more and more long-term sales representations.