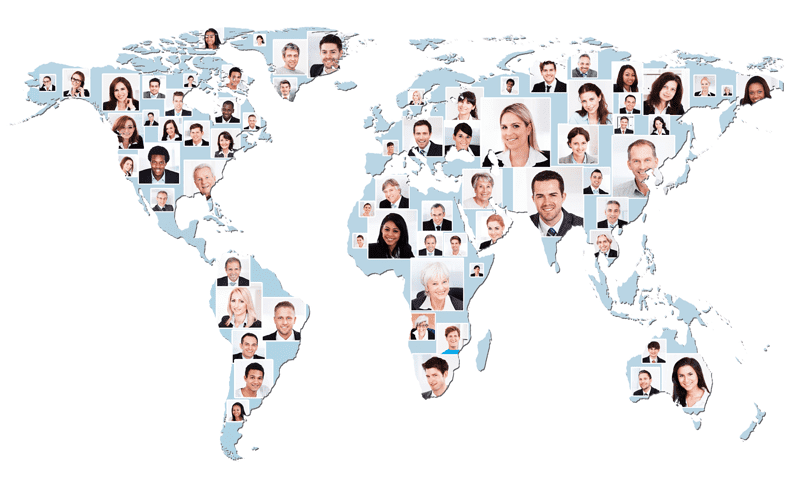 International
SUPPORT
IN 80 COUNTRIES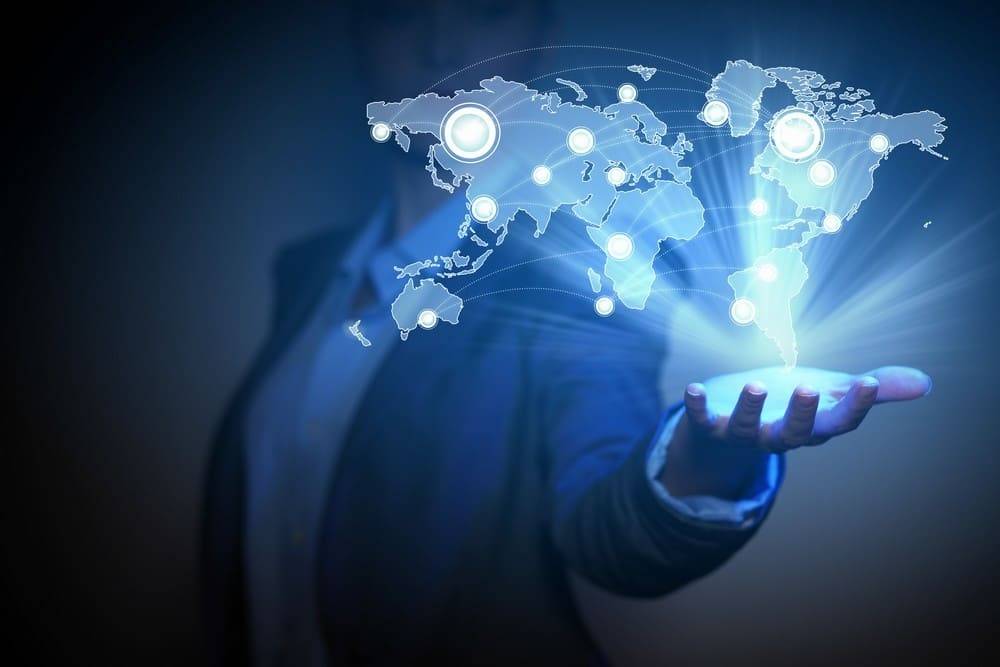 ERAI Monde is one of the biggest network of international development support.
With experts in 80 countries, polyvalent, a competent and french-speaking workforce is at your service. This allows export directors to pilot their international development increasing heavily their strike force, while decreasing their business trip in a very drastic ways. We support our clients on one or several countries simultaneously, as aim to found costumers, agents, distributors or suppliers.
About companies that already have a business section in a country but does not have a subsidiary, we offer the possibility to hire a dedicated local employee, to host him in our offices and to do portage. This is a turnkey solutions, efficient, fexible, with a very low constraint level !
Naturally, we work on commercial and industrial establishment projects, as well. Among them, we can quote the creation of subsidiaries, the Join ventures or megers and acquisition.Our clients are both PME and international groups and cover all business sectors.
ERAI Monde has a large network with 250 partners in 80 countries. We are located in every continent of the world. You will be in contact with a local interlocutor as aim to be support as accurately as possible.
All our representatives in the world are specialized in the development and implementation on their country. Most of them are "multi-sectoral", but some are highly specialized.
This is particularly the case in sectors such as ERP, wine, medical and food industry.
Our representatives in the world are either from the country they cover, or have settled on the spot for a long time, and perfectly master their specificities and culture. All are Anglophone and Francophone, many of them are Hispanic.