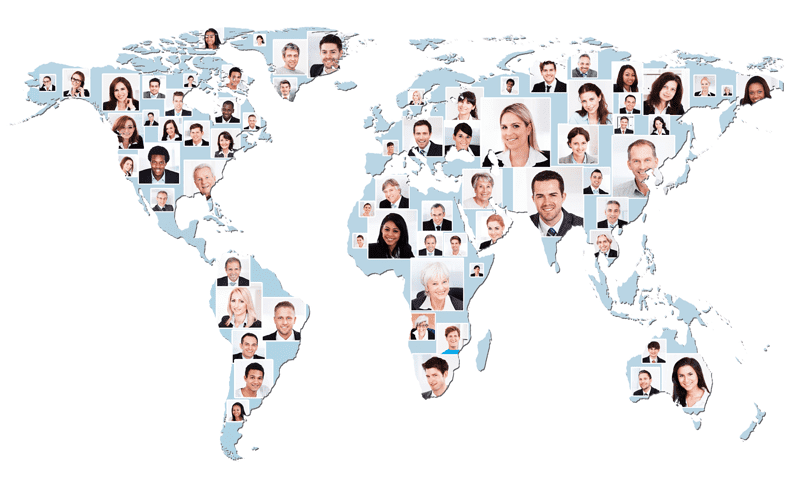 International
SUPPORT
IN 80 COUNTRIES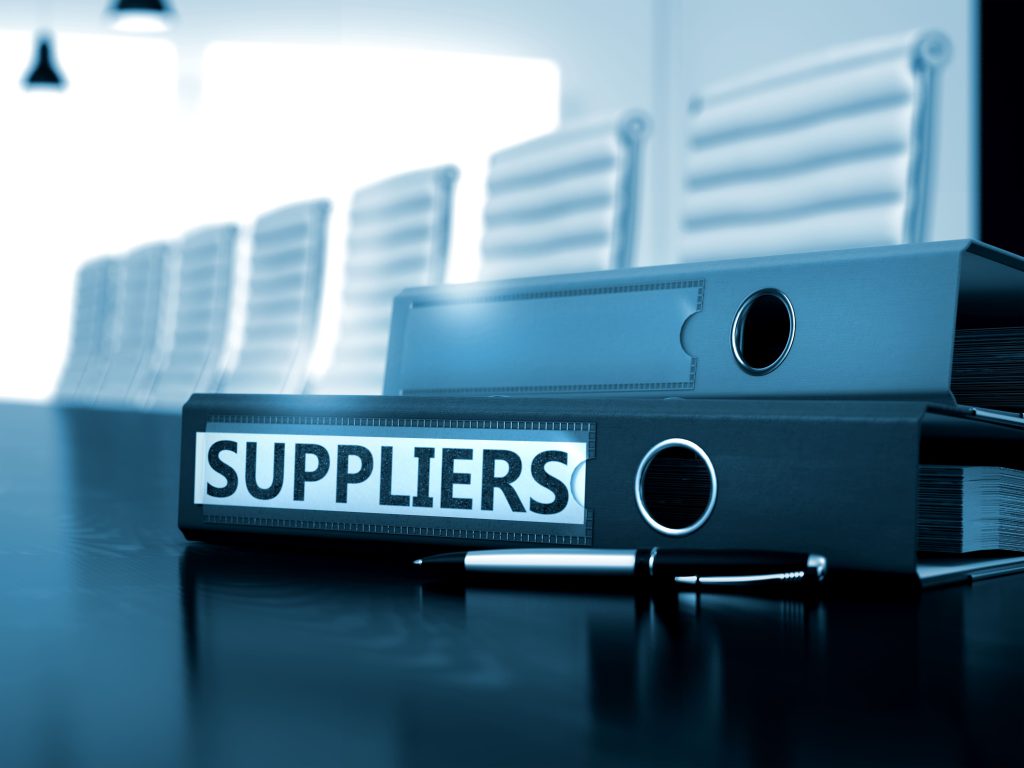 Identify the best suppliers in the world.
Finding increasingly reliable and competitive suppliers is the basis of your own competitiveness. Sourcing your supplies internationally is the counterpart of your export success.
ERAI Monde helps you to optimize your supply chain by identifying the best partners abroad for you.
Identifying potential partners is one thing, finding the best and finalizing negotiations with them is another. ERAI Monde will accompany you to make your new supply channels completely fluid.